Reservation: +41 78 860 58 20
We offer hybrid cars to rent in Geneva. We offer Toyota Prius, Prius+ and Honda Insight to rent. Our office is located in Le Grand-Sacconex, 5 minutes from the International Airport of Geneva. You can book your car with GreenRent.ch by WhatsApp or email contact@greenrent.ch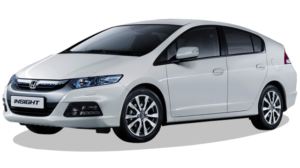 Hybrid cars for travelers to Switzerland
Two simple formulas
CHF 60.- unlimited Km/ Day
Caution CHF 1000.- in case of accident
or
CHF 40.-/ Day limited Km and CHF 0.30.- cents/Km
Caution CHF 1000.- in case of accident

Hybrid cars for professional drivers
CHF 275.- 1875 Km/ Week
Caution CHF 1000.- in case of accident
Cars are rented for 1 month minimum (28 jours)
Cars are equipped with tachygraphes and plates GE96… and VD
Mercedes Van
Reservation: +41 78 860 58 20
To drivers above 25 years old we offer a comfortable Van Mercedes Viano.
Our Mercedes is 4matic. It has a panoramic roof, 8 leather seats and TV for passengers who appreciate comfort.
CHF 180.- unlimited Km/ Day
+Deposit guarantee CHF 2000.-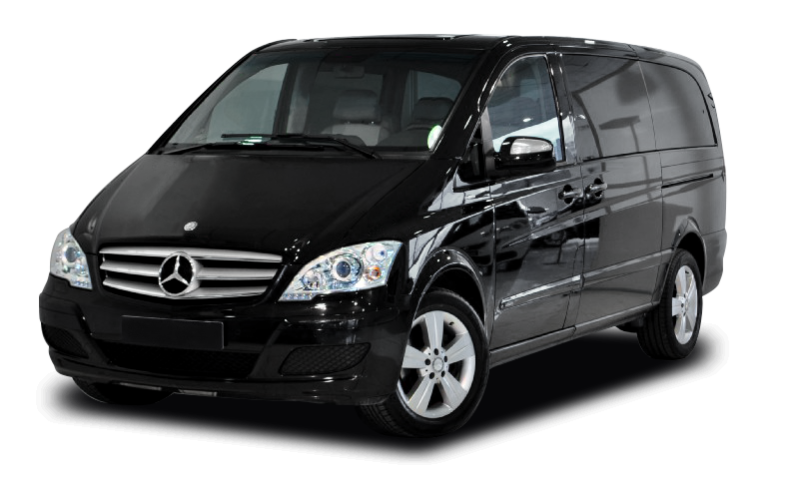 Note: Cars for travelers from Geneva airport to all the destinations in Switzerland and Europe. Return only possible at Geneva airport. Contact us directly by phone or email. If there are no cars available, we always find a solution.